CLEAN, CLEAR and LOUD!
Carmil Car Audio has everything you need
to get your cars sound perfect!  
Customization for Summer vacation!
Automatic and manual transmission solutions avaliable
Dash Cams
Security for inside and out
Sub Package Sale!
Receive subs, box, amp, wire kit, and installation for the BEST price in town!

OUR PRODUCTS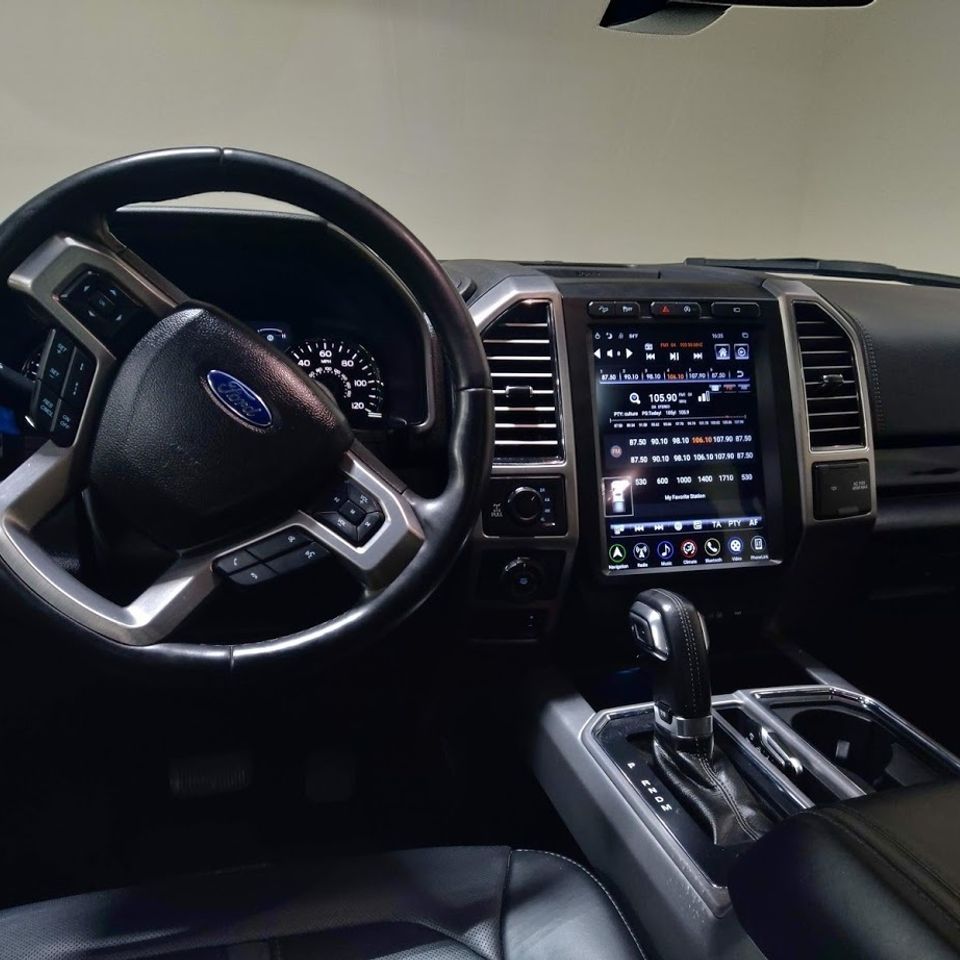 Radios, amp, speakers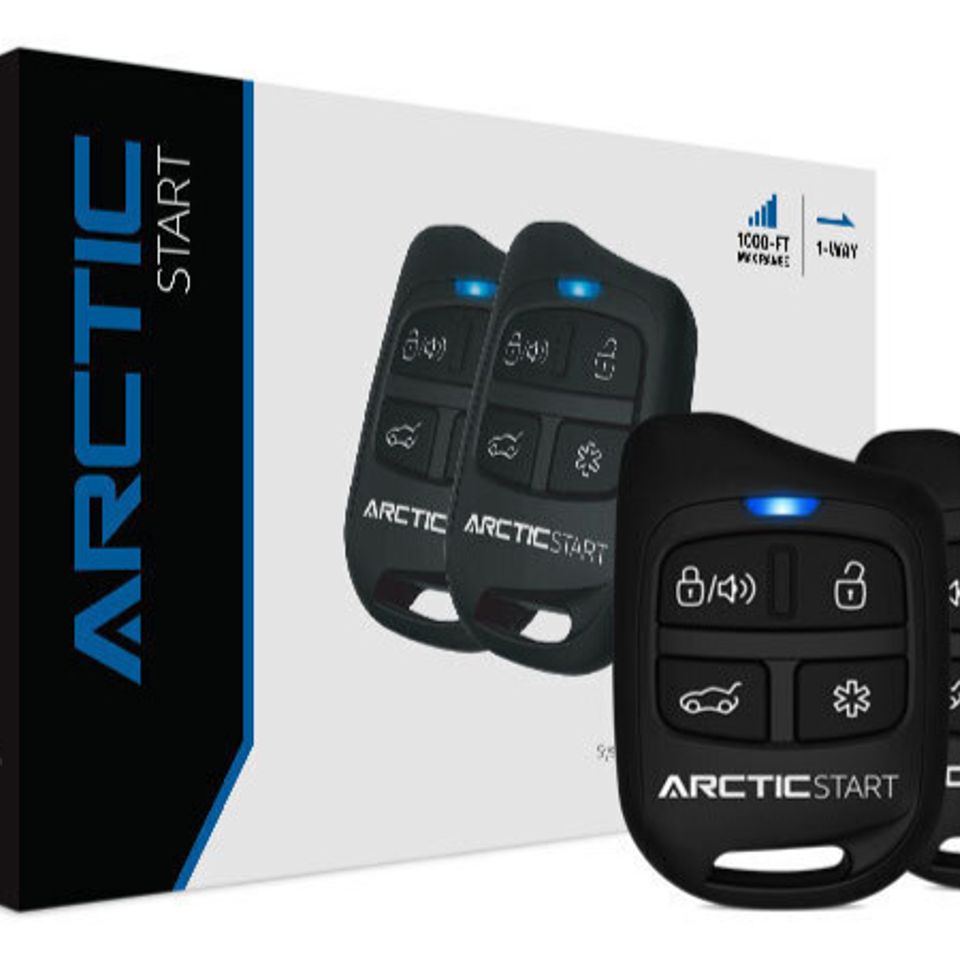 Remote start, keyless entry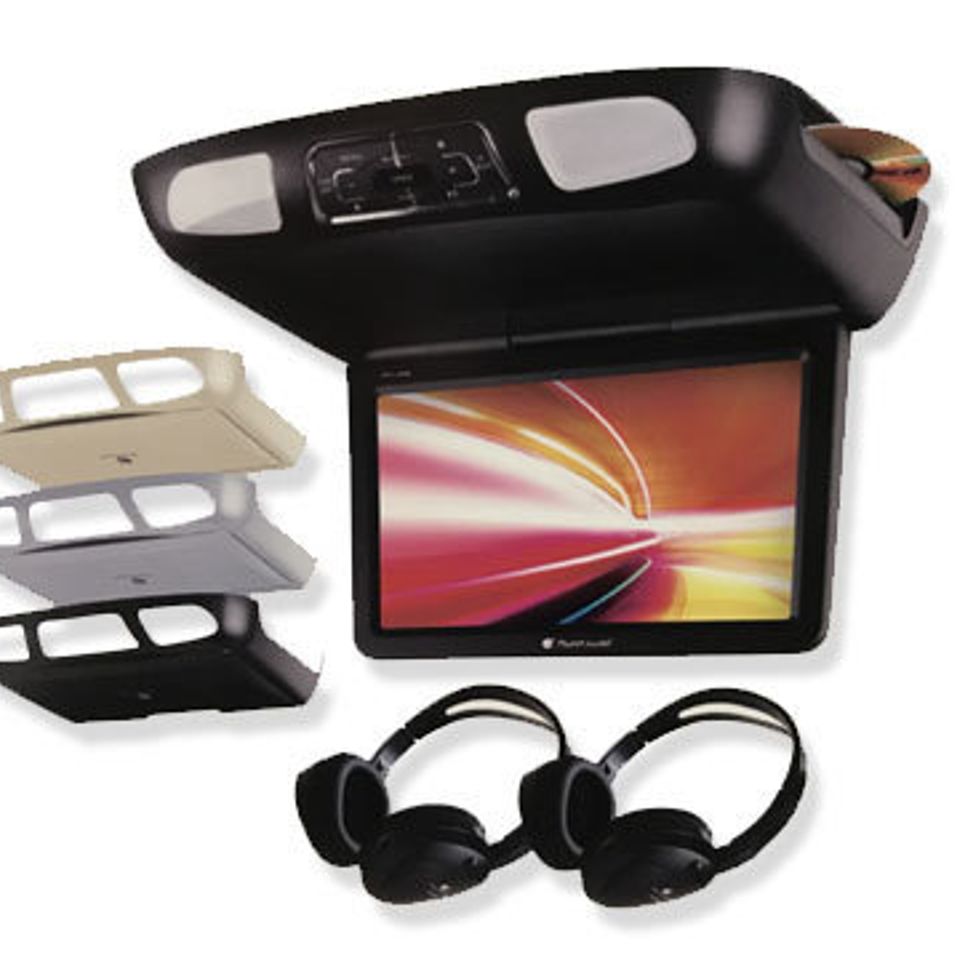 video systems and more!

Free Consultations. Affordable Pricing. Great Customer Service!
 
Come and hear the difference at Carmil Car Audio!
CLIENT TESTIMONIALS

"Carmil is the best place to go, if you are wanting clean, quality audio. Whether you are wanting a small system or large system, Carmil will set you up. They've always impressed me with his knowledge and I never let anyone else tune my system."
 

ABOUT CARMIL CAR AUDIO
 
We're a locally owned car audio shop specializing in
  mobile audio, video, remote start and other 12v accessories.
____________
Customer Service is our #1 priority!
Let's us help you make your
next vehicle project easy and great!