Amplifiers
The absolute best way to make your sound system better! Why underpower your system? give them what they need for that sound you want!

We've got a wide variety to choose from!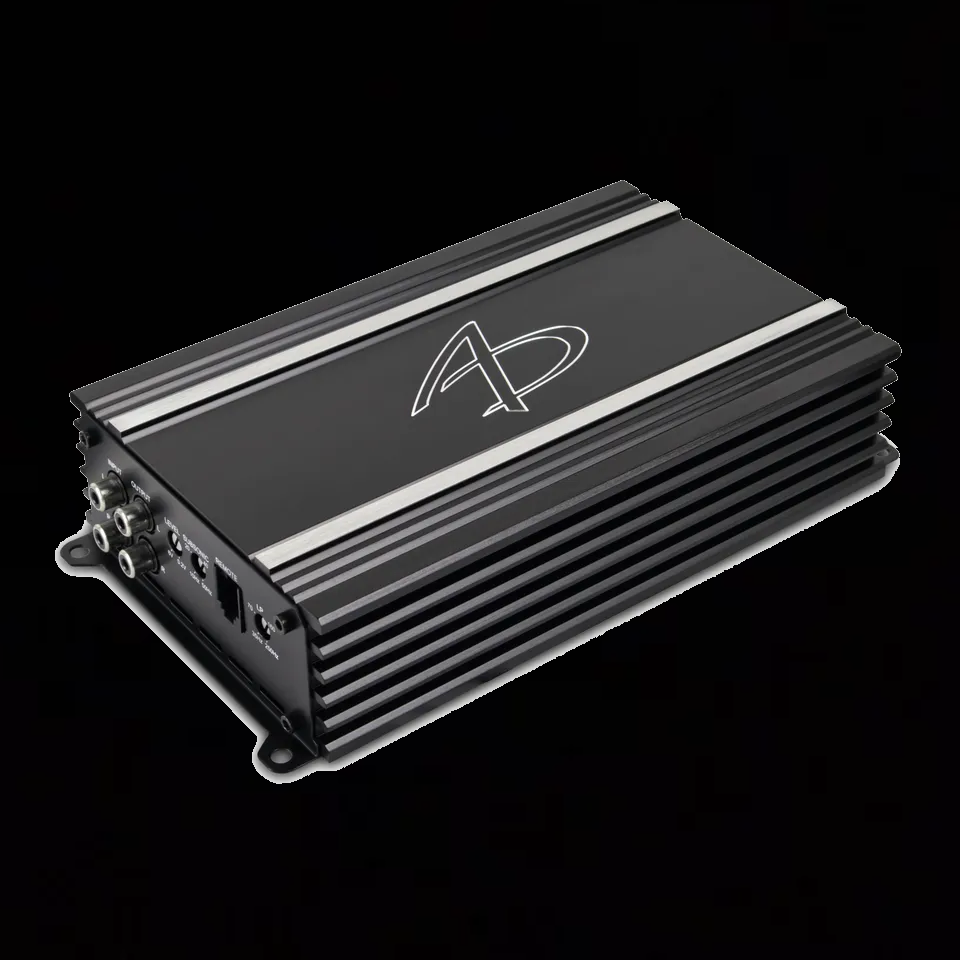 Mono Amps
Mono amplifiers are best used for your subwoofers! We have mono amps for all sorts of systems!

If you're looking for something to give a little bit of power or for those to hear you 2 miles away, look no further!
2 Channel Amps
The 2 Channel amp is versatile.

You can use these amps for either subs or door speakers. If you want to add a little bit of power to just your front speakers or power some subs in the back, you can't go wrong with this style amp.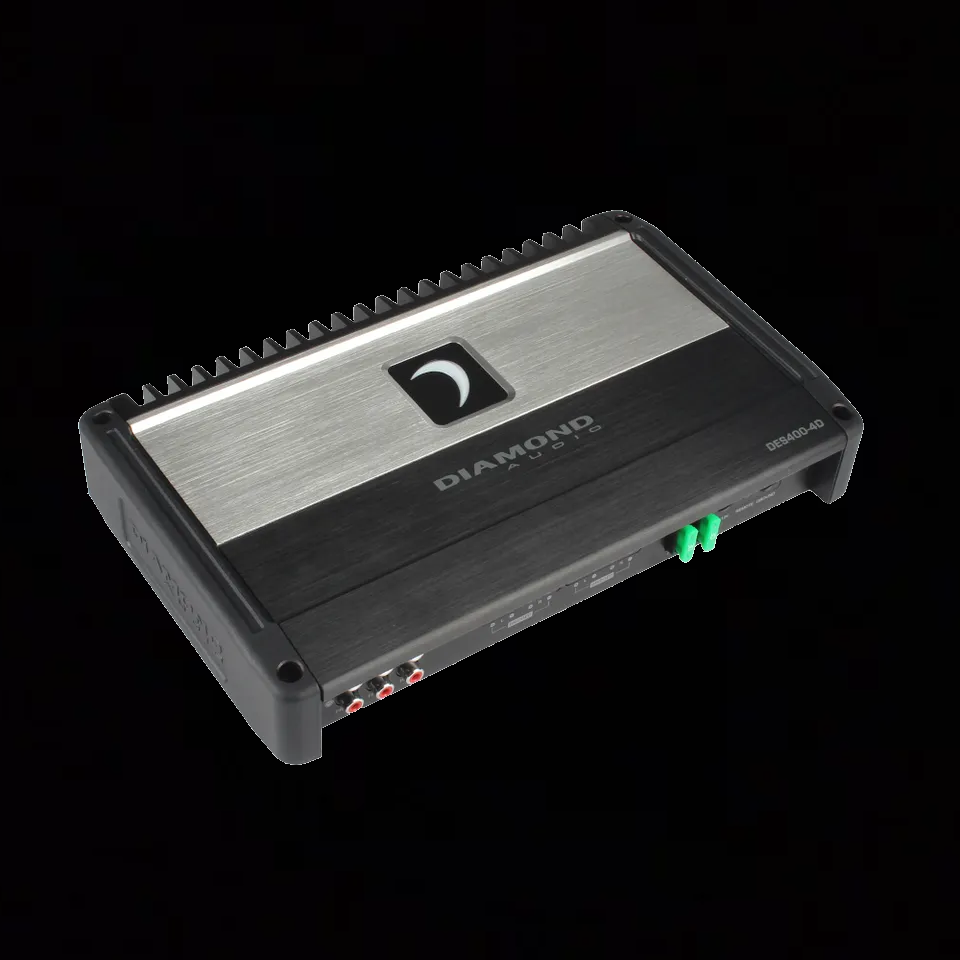 4 Channel amps
4 Channel amps can be used in a few different ways!

The most common way for these amps to be used is to power your door speakers. This gives you more power and control over those speakers making them both louder, and cleaner!

You can also use the 4-channel amp to power 2-door speakers while using the other two channels to power some subs for that thump in the trunk!
5 channel amps
Want to power your door speakers while also powering subs without having multiple amps? The 5 channels can be your best solution!

While the 5 channel amp offers 4 channels for your door speakers it also has a dedicated channel just for your subs!

Make the best out of the space you have with only one amp! power those door speakers and your sub with the convenience of only using one amp to do it all!
6 Channel Amps
So if a 5 Channel amp can power your door speakers and your subs why would you want a 6 Channel amp?

Well for those who want to power a 3-way component set or you want to power your 2-way components along with your rear speakers this is the way to go.

This allows you to power 6 speakers in the vehicle whether it be tweets, mids, subs, or the variety listed above while keeping the number of amps in your vehicle to a minimum.
Still not sure what's best for you? we can help!