THE PERFECT SUBWOOFER
The VIV Subwoofer is the flagship of the Memphis Audio subwoofer lineup. and is a one of a kind subwoofer that features unprecedented sound quality that delivers on all counts.  It's massive 7.5" dual layer voice coil allows for linearity unmatched in a sub of this size and power handling.
VIV 14″ Subwoofers boast a 2200 Watt RMS power rating. Give this phenomenal subwoofer the clean power it deserves by pairing it with a 2200 Watt VIV2200.1V2 amplifier. This subwoofer was designed specifically to be powered by this impressive DSP controlled amplifier.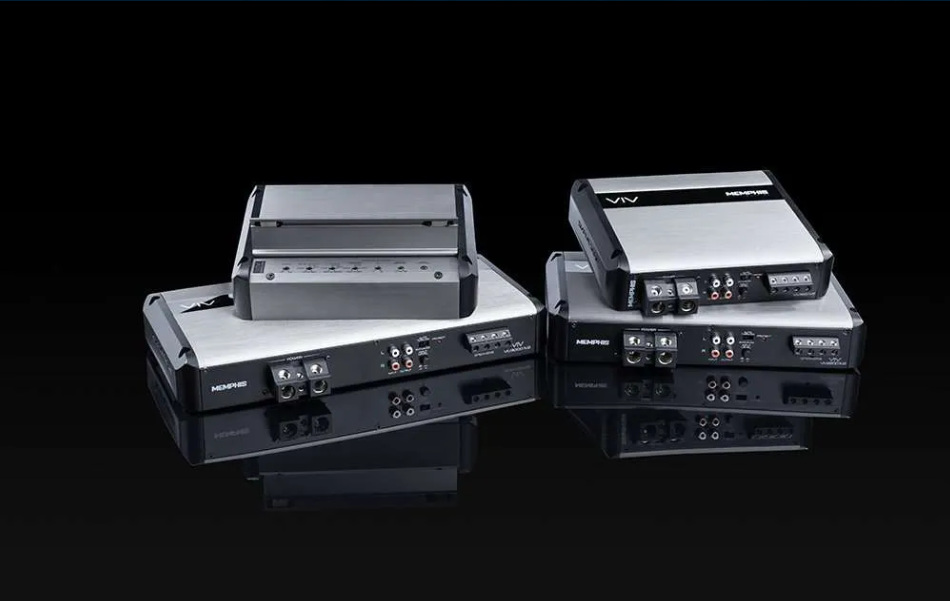 BIG POWER WITH A PURPOSE
Memphis VIV amplifiers are designed specifically to pair perfectly with our Memphis Audio speakers and subs. VIV subwoofer amplifiers span a wide range of power handling options from a compact 750 Watt VIV750.1V2 which pairs perfectly with our M7 and MJP subwoofers to a monster 3000 Wat VIV3000.1V2 amplifier which pairs perfectly with a set of dual MOJO subwoofers. The VIV2200.1V2 is a perfect match for a single VIV1422 14″ subwoofer. All full range amplifiers were designed with the purpose to deliver exceptional power and signal quality to the Memphis Audio speakers of your choice.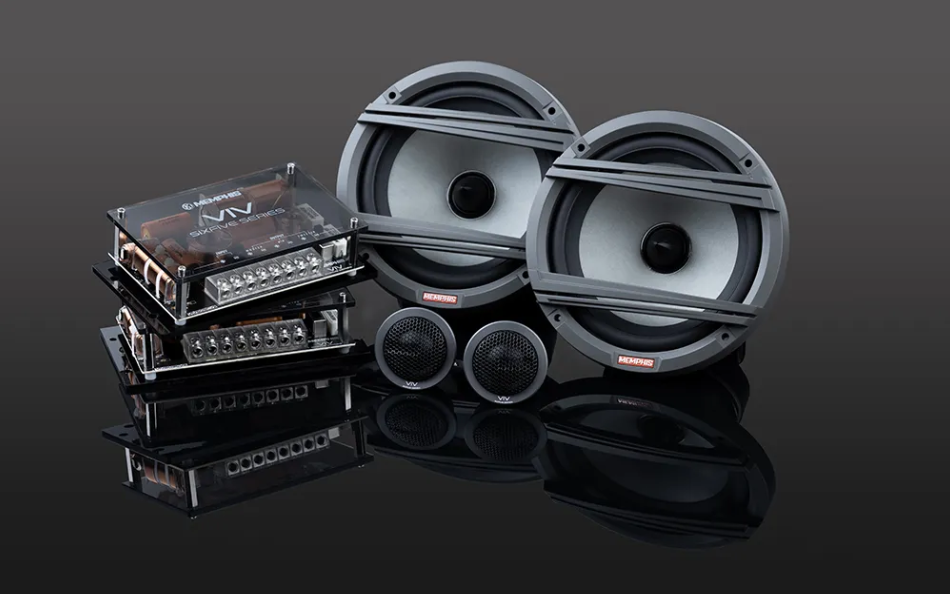 BRINGING PERFECT SOUND TO MORE APPLICATIONS
VIV SixFive Series speakers are the product of over 50 years of audio engineering. These speakers were designed to represent the epitome on high end mobile audio and they do just that. The clean and acoustically accurate sound is unmatched by other speakers in their class. SixFive Series speakers are truly in a league of their own.
The VIV badge represents the highest end audio equipment by Memphis. These speakers live up to that name and are packed with technology to elevate their performance to the next level. Memphis uses a proprietary dual layer composite fiber cone which is extremely rigid while remaining light as a feather. This perfect blend of materials allows rapid movement of the cone without distortion at elevated volume levels. This is part of what delivers the crisp accurate sound of VIV speakers.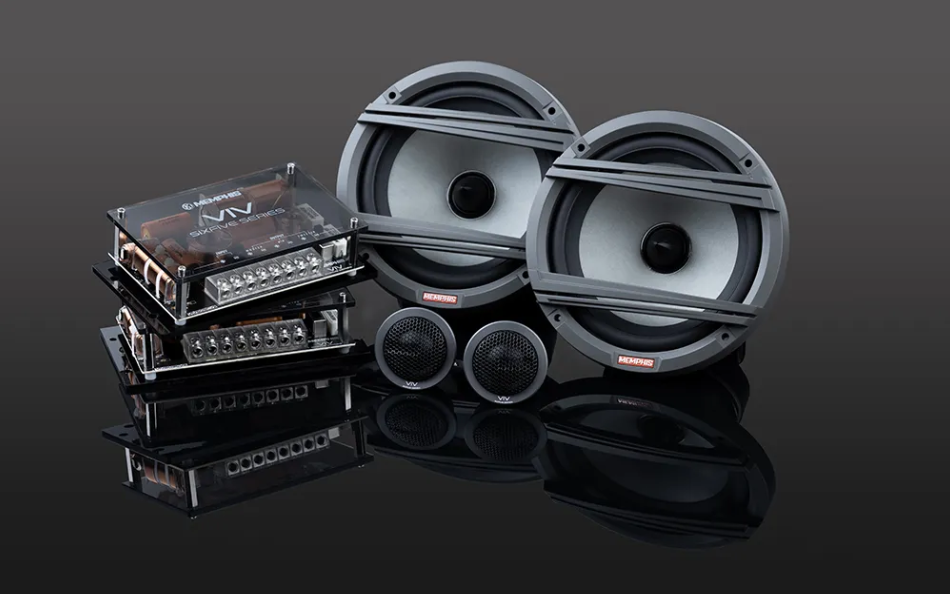 PAYING HOMAGE
The VIVBELLE 5-channel SIXFIVE Series amplifier is a nod to the most popular amplifier ever created by Memphis, the Memphis Belle. The Belle features a retro design with modern technology including digital signal processing.
This amplifier has performance at its core and is capable of producing exceptional output across all five channels. The VIVBELLE features a brushed aluminum finish and retro Memphis logos paying homage to the original Memphis Belle amplifiers. Each production piece is labeled in series making this a limited edition offering which will not last long.