Lets get your vehicle summer ready!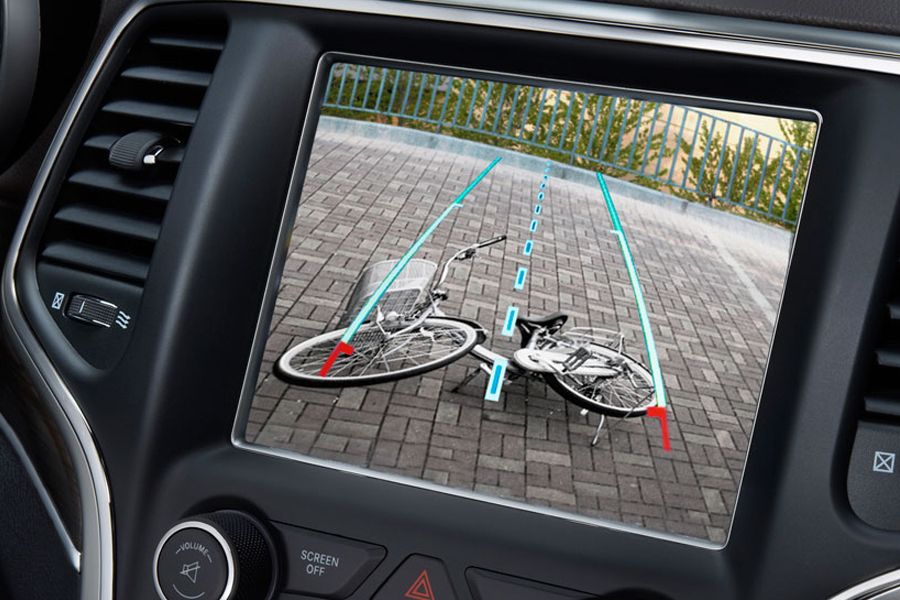 Back Up Cameras
No matter what you're doing this summer, adding a back up camera helps in every scenario!

Whether you're hauling the camper with you or backing out of unfamiliar driveways, it's always nice to have a set of eyes in the back of your head!

Turn the 20+ minute job of lining up the camper to the hitch into a one man effortless job, taking that time saved hitting the road!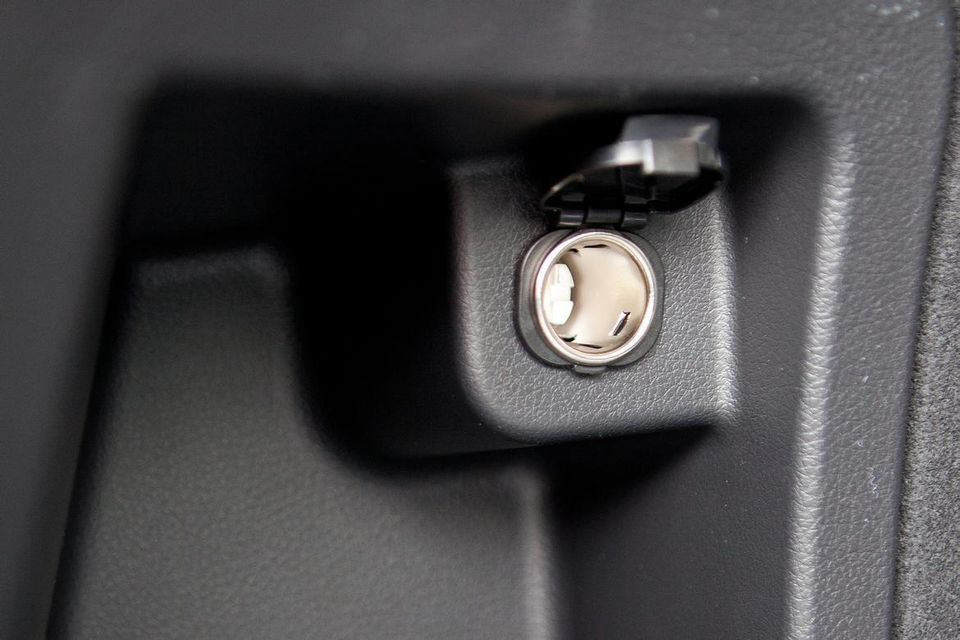 Additional Power Sources​​​​
Lets face it, even 2021 vehicles never give us enough power outlets!

That's why we have made it possible for you to add more to your vehicle! No more fighting over whose phone gets to charge based off who has the lowest percentage anymore!

Best part is that we can add however many you desire, at your desired locations!
(Desired location within physical reason)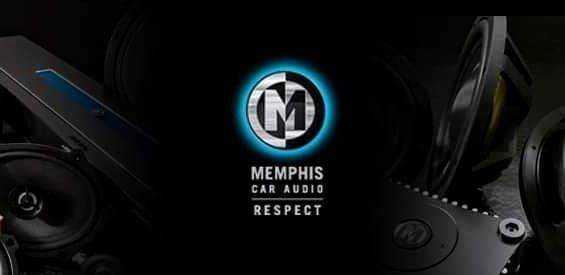 Sound System
No road trip vacation is complete without some rockin' tunes!

We have tons of packages put together for every listening style out there! Got good sound coming from those doors?
Bump it up a notch with a bass package to really get into the music!

Whatever you do, every one can agree, that you CANNOT go without music!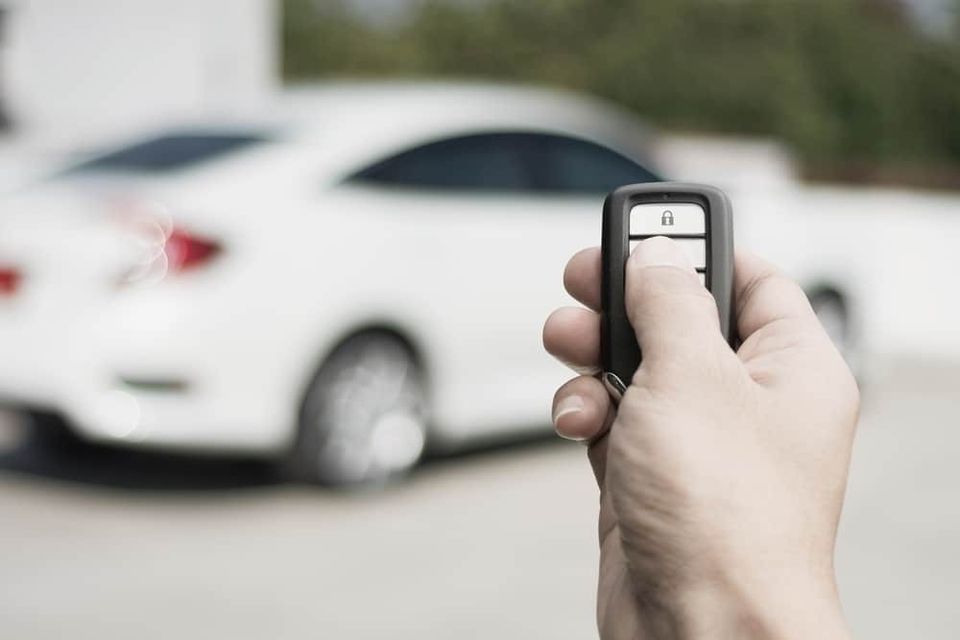 Remote Start/Alarm
Remote starts are not just for winter!!!

We all know that feeling of getting into a hot car, instantly pools of sweat form not even minutes into starting the car up.

Also, don't let thiefs ruin your vacation! Add a security system so you can protect your belongings!

Want unlimited range to add to your new remote start/alarm? Add Drone Mobile to any remote start to start, stop, lock, unlock, and track your vehicle while being miles away!

Stay cool this summer, don't suffer, beat the heat with a remote start keeping you cool all summer long!